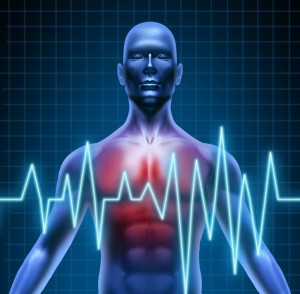 Most people know that periodontal disease can lead to some serious oral health issues, including swollen gums, chronic bad breath, frequent bleeding and even tooth loss. Unfortunately, this common disease can also contribute to a variety of other complications that may prove life-threatening. At Cosmetic & Family Dentistry in Weatherford, TX, Dr. Deborah A. Romack and Dr. Garrett Mulkey offer comprehensive periodontal therapy to combat gum disease, a condition that affects approximately 80 percent of the adult population in America.
The Importance of Gum Disease Therapy
When considering the potential threats that gum disease poses, it's helpful to think of the mouth as a portal to the rest of the body. Any bacteria that reside under and around the gum line can leach into the blood stream and infect other areas of the body. If not properly managed, this can result in numerous problems, including (but not limited to):
Increased risk of developing coronary artery disease
Heart attack and stroke
High blood pressure
Pulmonary hypertension
Cancer of the blood and/or pancreas
Problems managing diabetes
Deterioration of brain tissue (which may lead to dementia)
Pregnant women are five to seven times more likely to deliver preterm, underweight babies
As frightening as all of this may sound, there is real hope for patients suffering from gum disease. Nonsurgical periodontal therapy has been proven effective and can drastically reduce your chances of developing these and other illnesses.
Proactive Care for Continued Health
Even if you've already begun to experience some of the common symptoms of periodontal disease, it isn't too late to protect yourself from the serious complications associated with it. Contact our office in Weatherford, TX today to find out how periodontal therapy can help you keep your gums, teeth and body healthy for years to come. We also welcome families from Millsap, Brock, Aledo, Springtown, Mineral Well and the surrounding communities. We can't wait to see your smile!