New Dental Patient Information – Weatherford, TX
A Dental Experience Like No Other
Welcome to Cosmetic & Family Dentistry of Weatherford! The moment you walk through our doors, you'll be greeted by a warm and welcoming team of professionals who are eager and ready to ensure your experience is nothing but the best. Equipped with the most advanced technology and highly skilled dentists in the area, we aim to deliver beautiful, fast results each time. But before you arrive for your first visit, we would like you to review the details provided below and call us if you have any questions.
Your First Visit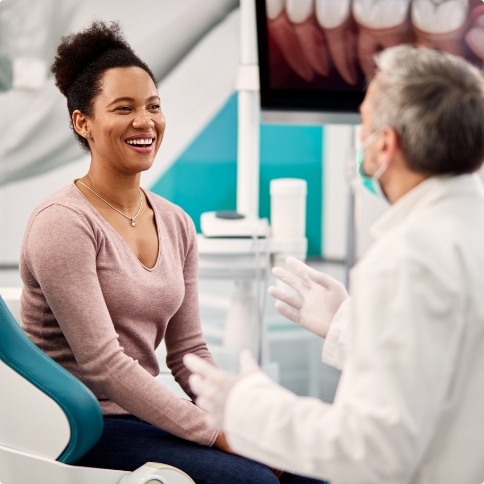 When you come to see us for the first time, we'll treat you like you've been visiting us for years. A member of our team will greet you at the door, and we'll quickly help you sort out all of your paperwork and insurance. You'll then be taken to a treatment room where you'll have one-on-one time with a registered dental assistant of Dr. Ashley Decker's, Dr. Garrett Mulkey's, or Dr. Deborah Romack's. You'll have a chance to discuss your previous dental experiences and what you hope to accomplish for your smile. A complete medical history will be taken followed by digital X-rays and intraoral images. The doctor will then perform a thorough exam and come up with a customized treatment plan tailored to help you meet your exact goals. You'll have all the time you need to ask questions, and we'll never rush you. While you're with your doctor, they'll make you feel like you're the only patient of the day. Afterward, a member of our team will escort you to the desk so you can schedule your next appointment.
Dental Patient Forms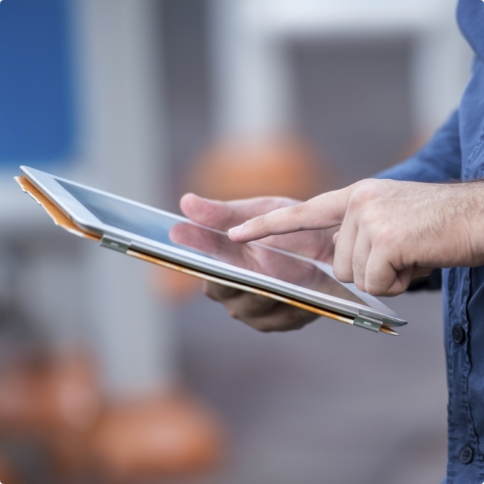 Being well-prepared for your appointment will ensure that the doctor has all of the needed information to provide the best possible care for you. It will also help relieve any unnecessary anxiety you may be feeling. That's why we encourage you to please print and fill out these forms so that we can expedite your first visit.
New Patient Forms Patient Information Financial Policy Privacy Notice Assignment of Benefits Agreement
Payment Information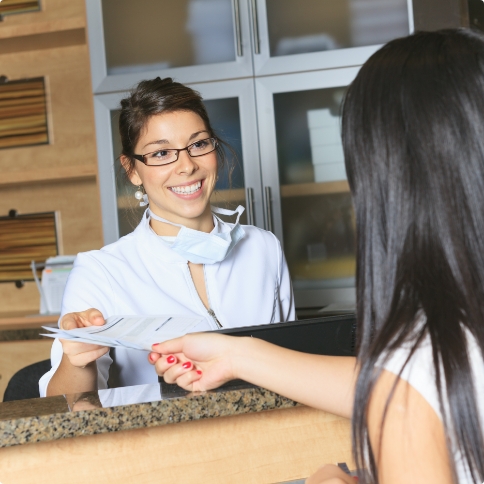 We accept checks, cash, MasterCard, American Express, Visa, Discover, and CareCredit. We also accept most dental insurance plans.
Dental Insurance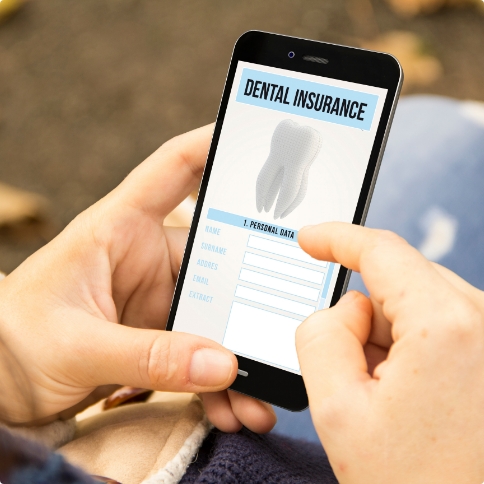 We accept most traditional dental insurance plans, so feel free to contact our office to verify acceptance. We are in-network with Delta Dental and Cigna. We do not participate in HMOs; however, we will be happy to file your insurance claims for you.
CareCredit Financing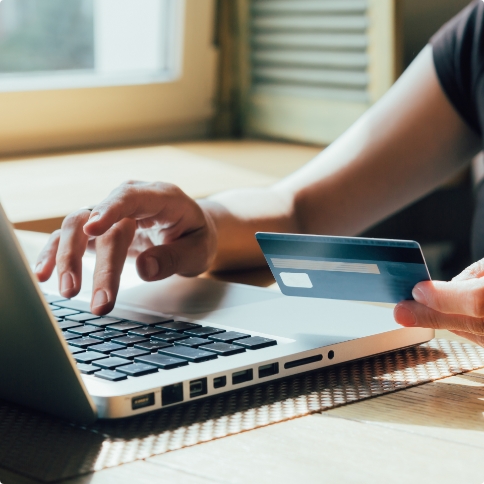 We're pleased to offer our patients the CareCredit® card, North America's leading patient payment program. CareCredit is a credit card exclusively for healthcare services. CareCredit offers monthly payment plans for healthcare procedures not commonly covered by insurance, including many dental treatments. Plus, you can use your CareCredit card over and over for follow-up appointments.