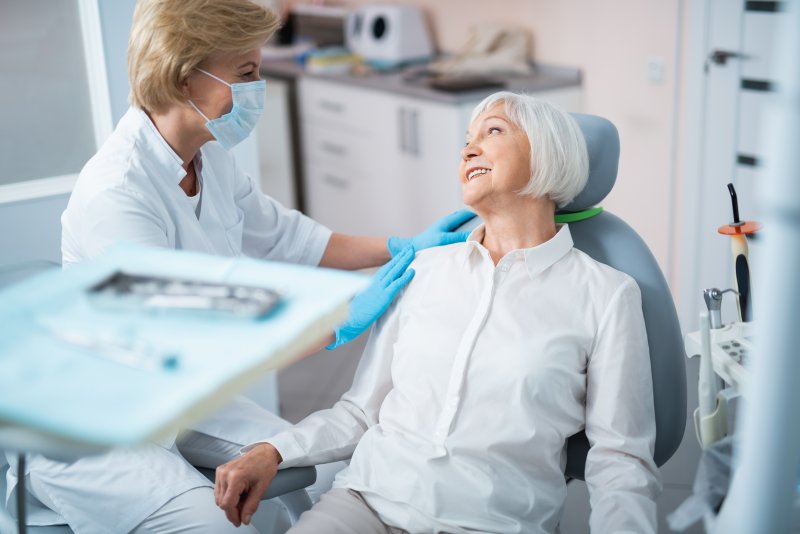 Today's world of frequent social media exposure pressures people to show off their smiles a lot more. However, many are shy or self-conscious about showing their teeth because of perceived imperfections. Thankfully, advances in cosmetic dentistry have made procedures easier and more affordable than ever, allowing more people to achieve the smile they have always dreamed of.
Minimally invasive cosmetic dentistry includes procedures and treatments requiring no surgery and little to no anesthesia, downtime, or preparation of the teeth. These treatments can address common teeth imperfections such as cracks, chips, discoloration, misalignment, and uneven length. Read on to discover more about the ways your dentist can improve your smile without digging too deep.
Three Minimally Invasive Options
If you want to improve your smile without surgery or a long recovery, here are three options that might suit your needs:
Direct bonding involves the dentist using composite resin to fill in cracks and chips in the smile. The resin is matched to the color of the teeth and the procedure can typically be completed in one visit.
Teeth whitening treatments from a dentist are more powerful than those you can buy at the store. Using hydrogen peroxide or carbamide peroxide, the procedure can whiten teeth eight to ten shades.
Porcelain veneers can cover cracks, chips, or stains or straighten and close gaps between teeth. After removing a tiny amount of enamel from the surface of the teeth, the dentist bonds them with thin porcelain shells, creating a smile that seems completely natural. The veneers mimic the color and luster of natural teeth, making them virtually indistinguishable.
The Benefits of Minimally Invasive Intervention
While convenient, minimally invasive cosmetic dental procedures can also improve your life in the long run. These treatments emphasize good hygiene and preventative measures as part of their upkeep. By following the maintenance guidelines, patients can avoid future dental problems.
These procedures are also great solutions for those with dental anxiety. It's no secret that many people out there are apprehensive or even fearful about going to the dentist. These treatments can eliminate many of the reasons behind such aversion because they do not involve the same levels of intervention or discomfort as more complicated treatments. With little to no recovery time, patients can receive dental work while remaining mobile and ready to meet life's challenges. This can also make a big difference for people with inflexible schedules.
Minimally invasive cosmetic dentistry can be the best path to a more beautiful smile. If you're interested in getting all the beautiful results without so many of the unpleasant side effects, talk to your dentist about your potential candidacy.
About the Practice
Drs. Garrett Mulkey, Ashley Decker, and Deborah Romack proudly lead Cosmetic & Family Dentistry of Weatherford. With a 65-year history of service to its Texas town, the practice provides compassionate care to help patients maintain great oral health. For more information about how you can achieve a beautiful smile without the hassle, contact the office online or dial (817) 594-3806.