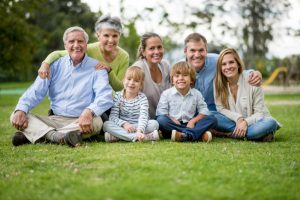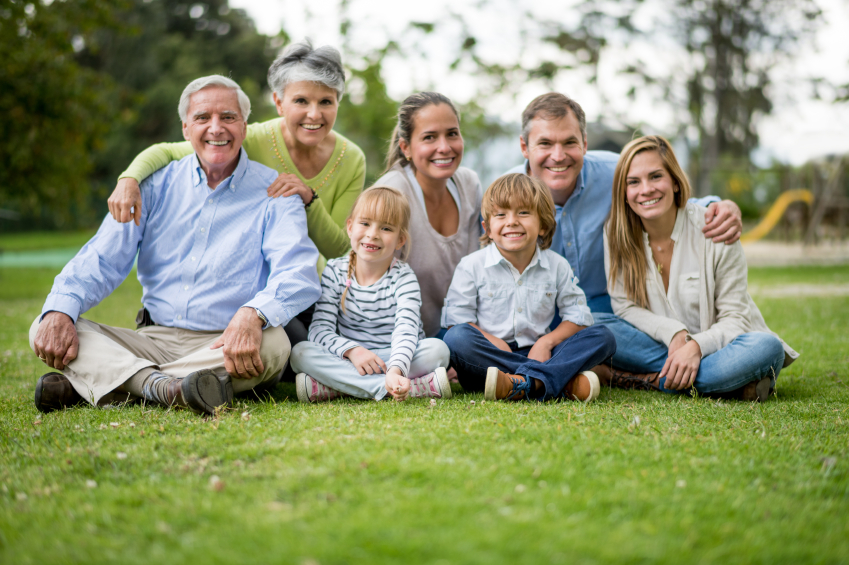 Wouldn't it be great to find a dental provider that you can trust to take care of the entire family? Not only is it more convenient for you, it may also feel more comfortable for your child to see the same dentist you do. Cosmetic & Family Dentistry wants to take the guesswork out of finding the right provider by sharing why families choose Dr. Romack and Dr. Mulkey to be their Aledo dentists. Here are some the exceptional services you can expect when you work with our team.
Family Dentistry and Orthodontics
At Cosmetic & Family Dentistry, we look to provide an excellent dental experience for every member of the family, including your little ones. We love to begin building relationships with your children around the age of two years old so we can teach them the importance of their oral health, while also monitoring their oral development.
We also provide complete orthodontics for both children and adults. As they get older, Dr. Romack can discuss aligning your child's teeth with you. Many children can benefit from early intervention, and this is why it's important to get an early start on monitoring their development. Because it's sometimes hard to keep teeth with braces clean, it's also beneficial that we can monitor your child's oral health during orthodontic treatment.
Sleep Apnea Treatment
Sleep apnea is a dangerous sleep disorder that causes patients to stop breathing during the night, typically due to an obstructed airway. Dr. Romack has extensive training in helping patients effectively manage sleep apnea, and she's happy to work alongside your primary physician to ensure that you're getting the best treatment for your needs. This is a specialty that you won't find at most dental practices.
Comprehensive Implant Dentistry
Did you know that gum disease is the leading cause of tooth loss for American adults? Patients who find themselves with a missing or failing tooth understand the enormous toll this takes on your confidence and health.
At Cosmetic & Family Dentistry, we're proud to offer comprehensive implant dentistry, which means we can deliver dentistry's best tooth replacement here in the comfort of our office from start to finish. Patients love the fact that they work with the same team they know and trust throughout their treatment.
Contact Cosmetic & Family Dentistry
If you're looking for a new dentist in Aledo, we would love the opportunity to welcome your family into our dental family! We know you're going to appreciate the personalized attention and comprehensive care you receive from our team. Call us today to schedule your next appointment.